On Saturday 28 January 2023 **The Motown & Soul Lounge** will be returning to The B.C.A Community Centre in Burton on Trent. Guest DJ's for this event will be Phil & Brian Clarke (Formally 76 Club). Please note: We will be playing a lot of the main stream tracks such as JIMMY MAC, OUT ON THE FLOOR and THE SNAKE, also please be aware that we will be playing from **LAPTOPS and not RECORD DECKS**. Doors open at 8.00pm and we will be going on until 1.00am. £5.00 on the door however you can book tickets by calling us on 01283 512182 or 07970094828. We boast very friendly bar staff and very low drink prices.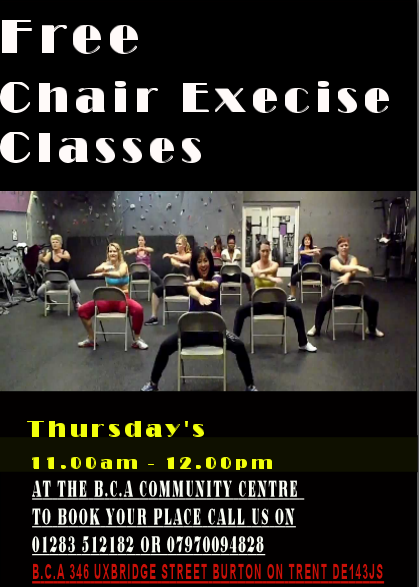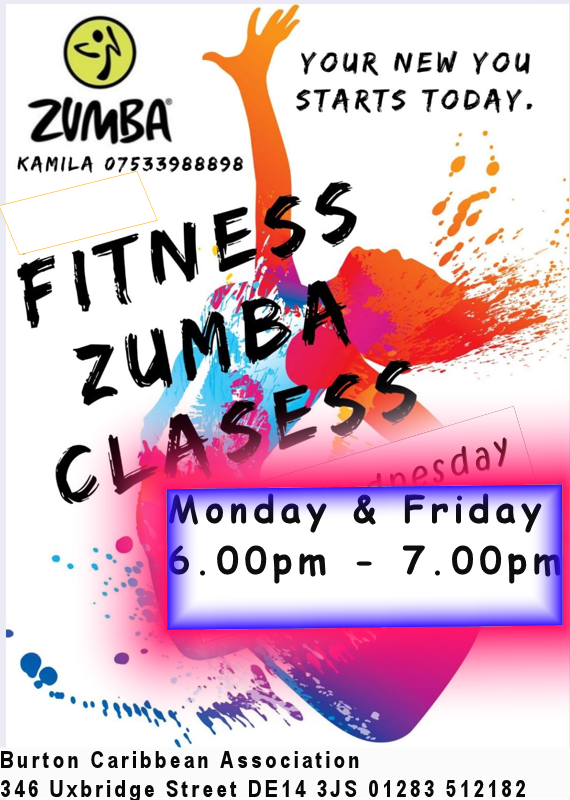 Windrush Day Celebrations – 22nd June
This will take place as soon as we get the go-ahead. WATCH THIS SPACE!